Residential Services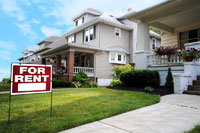 NCS offers residential property services that go beyond the average. We understand that your property is an investment in your future; we go the distance to not only manage your properties, but to enhance the community and the value of your investment. NCS specializes in all types of residential properties, from high-rise and luxury towers to homeowner and condominiums associations, large scale and active adult lifestyle communities and new homebuilder communities.  We can assure you that few residential property services make the effort and take the initiative that we do to ensure that your property is properly managed in every aspect including physical, financial, governance and administrative services.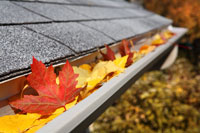 When you are in search of residential property services that offer more than you expect, we are the company that over delivers. Our commitment to superior property management and the ultimate residential experience and lifestyle for your residents has made us the leading residential property management services company in the area. NCS is customer focused and driven to excel in every area of property management.


Exceptional residential property services is what you can expect; our passion is enhancing the quality of life for residents, increasing property values, clear communication and delivering the very best in quality customer service. Count on NCS to bring more than basic property management to the table.
Affordable Management Fees
Leasing Specialists
In-depth Residential Screening
Licensed In-House Real Estate Brokers
Comparative Market Analysis
Frequent Interior and Exterior Inspections
In-House Maintenance, Landscape, Snow Removal, and Cleaning Specialists
Preventive Maintenance Programs
Discounted and Aggressive Marketing and Advertising