Concierge Services
Do you want the benefits of owning a rental property without the hassles that come along with it? Then let Neighborhood Choice Services start working for you today!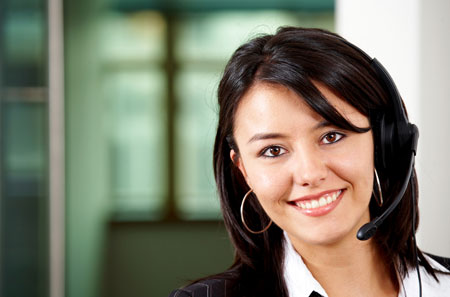 At NCS, we understand how important your time is, which is why our concierge team takes care of the day-to-day details of managing your property so you can focus on other things. With over 20 years working in the customer service industry, our team knows the best people to call to get any job done right. From small repair jobs to custom remodels, if you need help with a rental property in Fairfax, Arlington, or Loudon Counties, we work with you to make sure all your needs are met. NCS has done all the legwork for you and maintains a roster of the highest quality service providers in the greater Washington Metropolitan area. These vendors were selected because they meet our high professional standards of quality workmanship and responsiveness. We interview vendors and help you select the right one for the job, we schedule work and oversee the project, and we supervise the progress of the work to make sure the job is done to your satisfaction.

NCS offers a wide range of concierge services. Whether your property needs recurring maintenance or major repairs, no task is too big or too small for our concierge team to handle:
Manage real estate negotiations for property owners residing out-of-state or out of the country


Oversee interior and exterior maintenance of the property while vacant


Schedule service appointments with trusted vendors


Wait for service representatives during the dreaded service "window"


Supervise the work to ensure complete satisfaction of property owner


Interview and screen potential tenants


Conduct walk-through inspections with tenants when moving in or moving out


Respond to requests for property maintenance/service


Inspect property for damage after inclement/extreme weather and coordinate repairs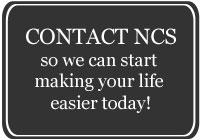 Don't see the service you need? No problem. Our goal is to provide you with the most attentive and comprehensive customer service available. We do whatever it takes to make owning a rental property as painless as possible. Count on NCS to handle the day-to-day details, so you can sit back and enjoy the benefits of property ownership.